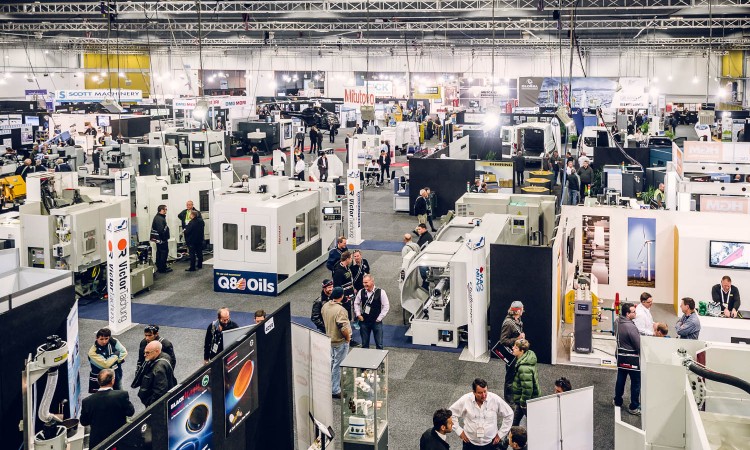 XPO's growing economic footprint for Auckland
FRESH INFO RECENTLY RE-ASSESSED THE ECONOMIC FOOTPRINT OF 6 OF XPO'S AUCKLAND EXHIBITIONS. FRESH INFO IS A LEADING CONSULTANCY FIRM FOR MAJOR EVENT EVALUATIONS.
The new report analysed audited visitor statistics and surveys as well as extensive exhibitor and financials records for each prior Auckland show being buildnz | designex and the National Safety Show 2015, Autumn Gift & Homewares Fair 2015, Spring Gift & Homewares Fair 2015, EMEX 2014 , and Foodtech Packtech 2014.
*The report excludes XPO's South Island shows: Winter Gift & Homewares Fair, SouthMACH, Canterbury buildnz | designex and the South Island Hospitality Show
A few of the highlights;
Business attendees to these events brought with them more than $1.8B in purchasing power, up from the $1.7B outlined in the November 2014 Fresh Info report.
XPO events have increased gross expenditure in Auckland by $9.54m, up from $9.34m in prior report (across event budgets, visiting exhibitors and visiting attendees).  ** These figures exclude many millions in commercial trade purchases made by attendees' onsite and post event as a result of the event; although we can evidence >$50m in trade purchases made across the two Auckland based Gift Fairs.
The average purchasing power of our business attendee is $81,366, up from $75,722 in the prior report.
XPO business events attracted more than 11,133 visitors to Auckland (from outside our region), steady from the 11,550 prior report.
These events (excluding Autumn Gift & Homewares Fair) remain counter seasonal – i.e they happen outside peak tourist times.
"The report evidences, once again, the growing role XPO trade shows are playing to help deliver real GDP growth for Auckland's economy.
We're marrying a growing number of exhibitor businesses with many thousands of targeted industry buyers – and those buyers have a growing purse to spend at our shows." says Brent Spillane Managing Director of XPO.