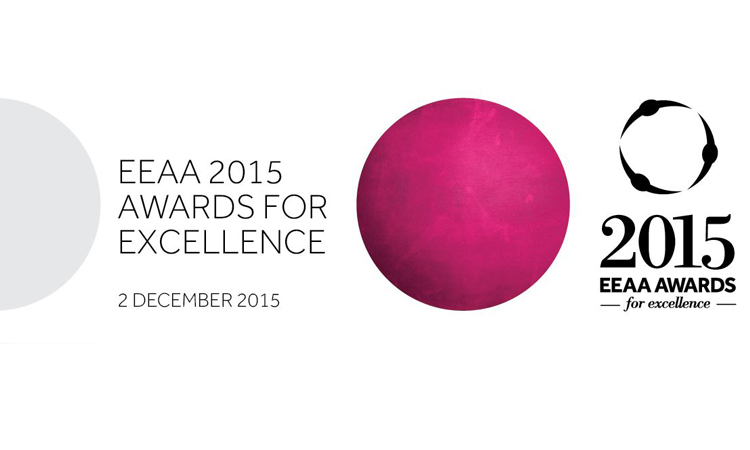 wish us luck
XPO Exhibitions Announced Once Again as Finalists for international Industry Awards
For the third year running, our team has made the list of finalists for the International industry awards, the 2015 EEAA (Exhibition and Events Association of Australasia) Awards for excellence.  A panel of 30 independent Australian and International judges have recognised XPO  as one of the exhibition and event industry's most outstanding achievers.
Categories XPO have been recognised in include:
Being internationally recognised alongside the largest exhibition and event organisers as a leader in best practice is a signal to the industry that Kiwis produce award winning events that sit on a level with the best in the world.

These achievements will be celebrated at the EEAA annual gala dinner in Sydney on 2nd December where winners from across each of the 16 award categories will be announced.
XPO have only been entering the EEAA Awards since 2013 and on each occasion have been successful as overall winners across a range of categories. Recent EEAA Award for Excellence wins for XPO include:
For more details on the awards, see the awards website