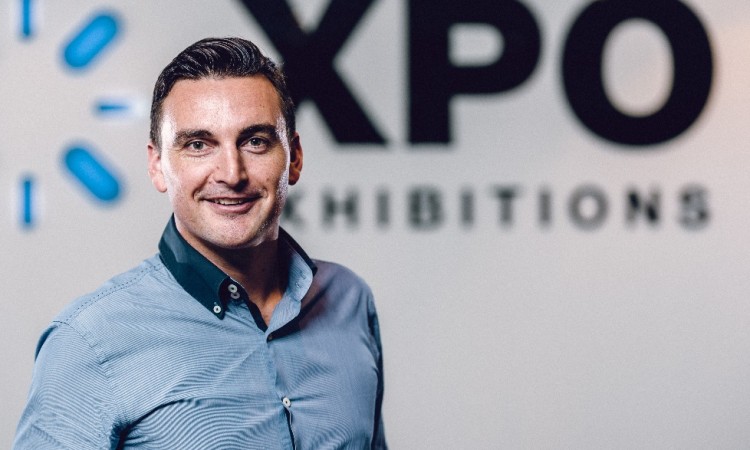 planning key to successful exhibitions
On Sunday 31 May, XPO's Managing Director, Brent Spillane was interviewed by The New Zealand Herald, sharing his thoughts on useful ways for New Zealand businesses to succeed at trade shows. Here are his thoughts.
How should exhibitors prepare for a show?
Most event organisers will provide some kind of guideline or toolkit to get your planning under way, and covering what you should do before, during and post show, so make sure you get your hands on that. You can also talk to the expo manager about how to plan and measure your outcomes, and they should be able to give you tips about how to make your space interactive and engaging without spending a fortune.
I'd also recommend contacting the organiser to get engaged in the education aspects of a show. There's so much regulatory change in every industry show we run, so if you look at how your product offering meets those changes that's a way to get involved. Figuring out how to harness the technology on offer at an event is another tip.
Social media engagement is really important— both through your own channels, and the organiser's—to let people know you'll be at a certain event and what they can expect from you there.
I think lead retrieval technology is vital. So, for example, access to   electronically capture contact details of visitors via a QR code on their badge, and you can add questions to those scanned records so you know the conversation and follow-up activity that's needed post-show.
Show guides and magazines are another tool. They're reference guide given to visitors at events— and offered online—and it's worth investing in good quality images for that, which inspire people to visit your stand.
What do you recommend exhibitors do at the event?
Declutter your stand. Less is best, so if you've got a small space then bring a tablet with online catalogues or books to showcase your wider offering.
Give your visitor room to walk around your hero product, and to look, touch and feel it without being pounced on. I'd also recommend holding a short motivational sales meeting every morning preshow with your team to reinforce goals and rewards for achieving them. Focus on the quality leads that have the most potential. And make the process to buy your offering as simple as possible. Be yourself and take pride in what you're offering. Build rapport with each visitor and, if you can, match your solution to their problems.
What about once the event is over? 
Trade shows used to be about collecting business cards in fish bowls, but exhibitors can quickly forget faces and conversations after an event. Analyse the visitor data you've gathered and the notes and orders you've electronically appended to those scans—and get cracking. Get the orders out and begin sending personalised—not group—emails. Phone the hot leads right away and work down the list.
Another idea is to share your successful product feedback from the expo with your social media following, on your website and in any e-news updates. We've had exhibitors generate impressive followings by sharing time-lapse footage of a three-day expo in a 30-second video on Facebook. 
Common pitfalls to avoid?
They're things like piling too much product and staff into a small space, having tired or uninterested staff and bland or uninspiring representations of brands and products. Another pitfall I've seen people fall into is not being honest about their ability to deliver. You're far better off being honest about your ability and timing to scale up, so you don't burn important buyer relationships in the long term.